​Your Safe Driving Assistant

Using mobiles while driving increases your risk of a crash up to 23 times. But we believe there's a better way!

​

So we have designed Kruzr to take care of you and all your communication when you are on the move so that you drive distraction free and safe. And yet never miss anything important.
---
How it works
Starts Automatically

The app recognises when you start driving and turns on automatically.

Handles all your communication

So that you do not get distracted and put yourself at unnecessary risk.

But all important calls
​reach you

The caller is informed you are driving and asked to continue only if it's important. More than 90% calls are filtered.

Speed Responsive Interface

Safety when driving. Use phone normally at signals.

Auto-read messages

Tap to listen to your messages.

Control your music

Play/pause, skip, and rewind any media player from the home screen.
---
​​Drive Mode

Sometimes we need to use our phones even while driving. For checking important calls and messages, navigation, changing music, or for that one quick phone call.

Our Drive Mode gives you quick access to everything you might need for the trip. All of it accessible through a simple, one touch interface. To minimise your eyes away from the road.
---
Upcoming Features
For us, your safety and wellbeing matters the most. We are constantly at work to add new features which will make your driving a seamless experience. Here's a peak into the upcoming cool features:
1) Facebook and Whataspp messenger chat bot to handle messages
2)
Automatic Crash Detection and Care
And many more..
​
Drop us a mail at contact@kruzr.co and tell us how we can make your drive safer.
---
Download now and let us take care of you!
---
In the Media
---
SMS Partner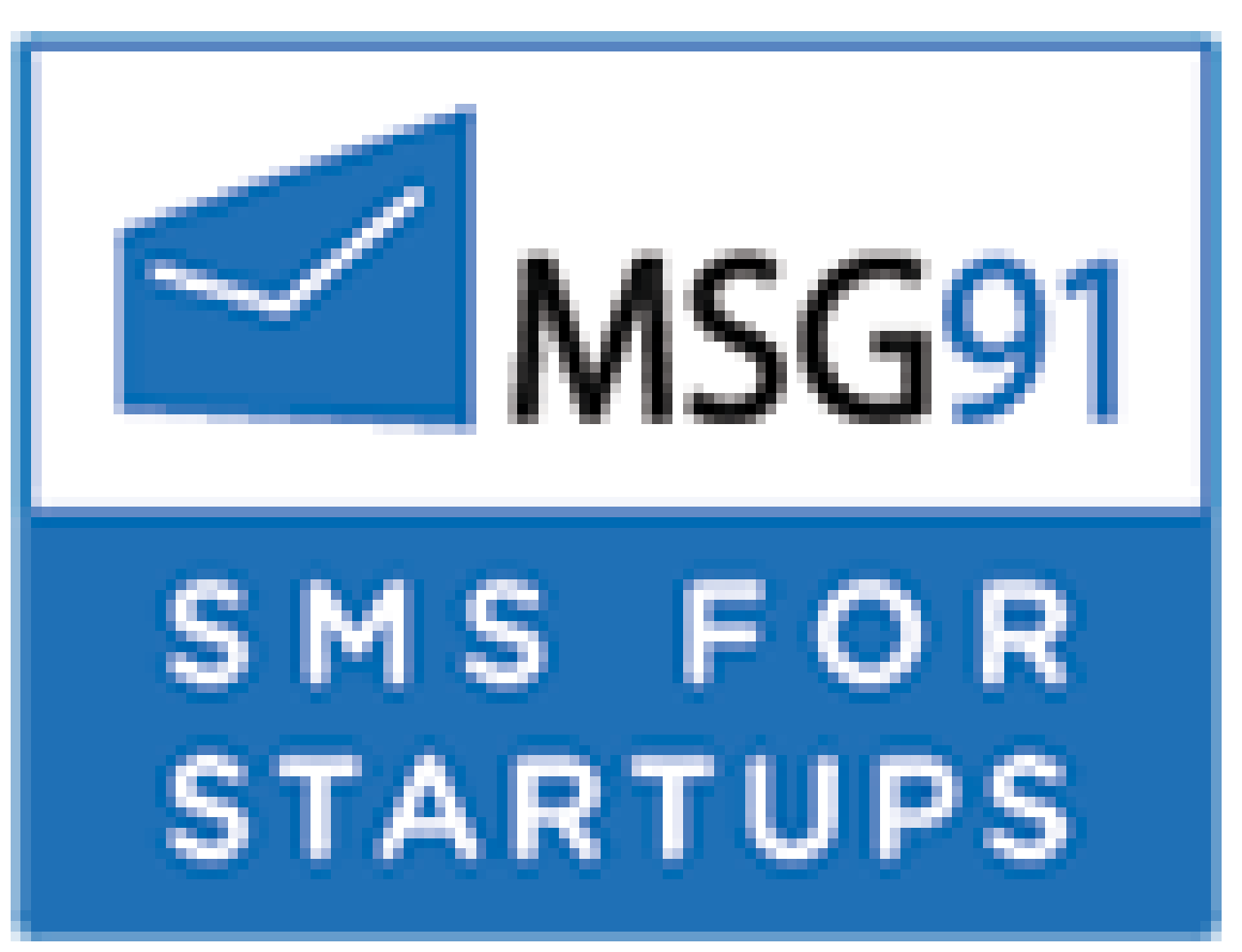 ---
Connect with Us
Follow us on Facebook, Twitter, and YouTube to get regular updates, feature releases, and safe driving tips. Drop us a mail at contact@kruzr.co to let us know your thoughts and feedback on how we can make your driving safer and more enjoyable.